5 And A Beagle
"Life is what happens while you are busy making other plans." John Lennon
Monday, September 05, 2005
So Long, Summer Holidays
Well, the sun has set on another summer holiday. Tomorrow is the first day back to school for the kids. One starting first year university, another starting grade 10 and the youngest, her last year at elementary school, grade 7.
I remember telling my son when he was in grade 2 or 3 to listen for the sound of mothers all over the neighbourhood shouting for joy as they celebrated the first day of school. "Remember how you felt on the first day of summer vacation? Well that's how all the mothers feel on the first day back at school. We're all gleefully running around our empty houses."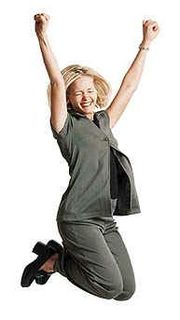 I'm not so sure I feel that way this year. He's out of town and the girls are becoming so much more independent. In a way, I'm kind of pining for those years when they were younger.
|